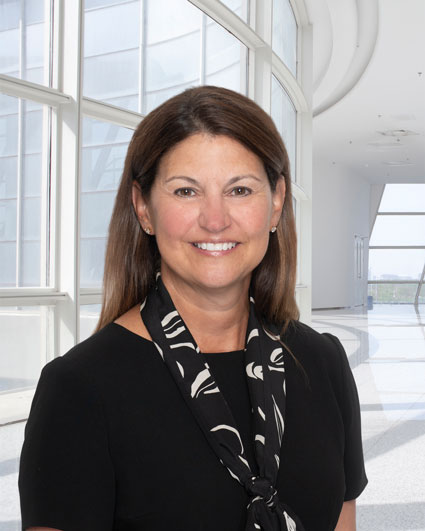 Debra Gregory, MBA
Vice President of Revenue Cycle Management (RCM)
Vice President of Revenue Cycle Management (RCM), Debra Gregory oversees the RCM team for our medical oncology business, ancillary services, patient financial services, payer contracting, and credentialing. Deb joined Florida Cancer Specialists in February 2019 and brings more than 25 years of healthcare experience, with seven years focused in oncology.
Previously, Deb was the Director of Revenue Cycle Performance Excellence at the University of Kansas Health System. She graduated from Ottawa University with a bachelor's degree in business management and earned her MBA with a concentration in Healthcare Management from Western Governor's University.
In her spare time, Deb enjoys outdoor activities with her husband.