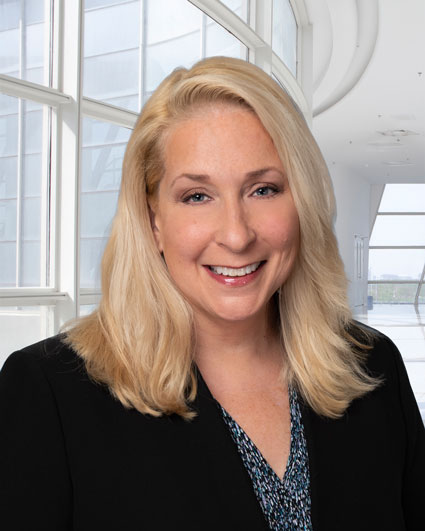 Sharon Lapkin, MS, RN, CPHRM
Vice President, Enterprise Risk Management
With over 26 years of experience in a variety of healthcare settings, Sharon Lapkin oversees the administration and direction of enterprise risk management and insurance programs. Prior to joining FCS, she was the Administrative Director/Senior Risk Manager for the Bon Secours Health System in Virginia.
After graduating Old Dominion University with a bachelor's degree in Business, Sharon earned her RN nursing degree from Sentara Norfolk General Hospital School of Professional Nursing and a master's degree in Executive Healthcare Management.
Sharon has been instrumental in developing infrastructure and standardizing processes, creating policies and procedures, and fostering relationships with providers, leaders and staff. She has a dedicated interest in regulations and improving patient safety.
She enjoys spending time with her two children and two rescue dogs, as well as traveling and volunteering. An avid sports enthusiast, Sharon is a fan of the Washington Redskins and Washington Nationals, and coaches softball.