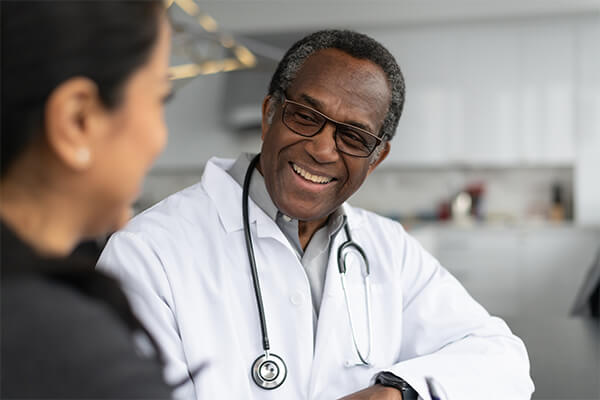 Leading the Evolution of Value-Based Oncology Care
Florida Cancer Specialists & Research Institute (FCS) has been steadfast in its efforts to reinvent the approach to cancer care by keeping a patient-centric focus while seeking new methods to reduce costs and improve the quality of care.
"Exceptional, value-based cancer care centered around our patients is the core of our organizational mission and a fixed focus we will never waiver from."
Nathan H. Walcker
Chief Executive Officer
Florida Cancer Specialists & Research Institute
Creating Value at Each Touchpoint
Across the practice, FCS deliberately creates value with each patient interaction. Systems are in place that promote communication and collaboration between providers. In-house pathology laboratories and pharmacies greatly impact timeliness to care. Patients have access to a comprehensive care team of medical and radiation oncology specialists, pharmacists, nutritionists and behavioral health professionals to suit their individual needs. Additionally, by adding enhanced care management services, we have deployed navigation resources and streamlined processes and designed to support the patient.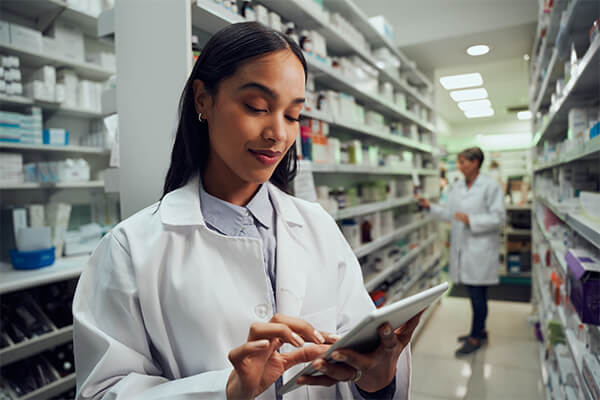 Efforts to reduce medical expenses in the oncology space have led our practice to build an infrastructure that that reduces the cost of care. Through shared information and innovative technology, we are able to minimize duplicative processes and utilize state-of-the-art testing, such as genetic sequencing, to reduce delays in timely care. Additionally, the availability and utilization of biosimilar drugs and generic therapeutics has allowed our providers to continue offering clinically equal treatment at a lower cost. As a community oncology practice, our patients benefit from receiving exceptional quality care, close to home, without the added expense (and discomfort) of travel.
Proven Models
Oncology Care Model
A top performing participant in the Oncology Care Model (OCM) from the Centers for Medicare & Medicaid Innovation (CMMI), efforts by FCS to reduce the cost of care have resulted in a reduction of expenditures amounting to $168 million, and more than $120 million in CMS net savings. In the most recent report from CMMI, FCS hospital admissions were 8% lower than those of other OCM-enrolled practices and, in that same period, FCS had 21% fewer cases of emergency room visits, preventing admission.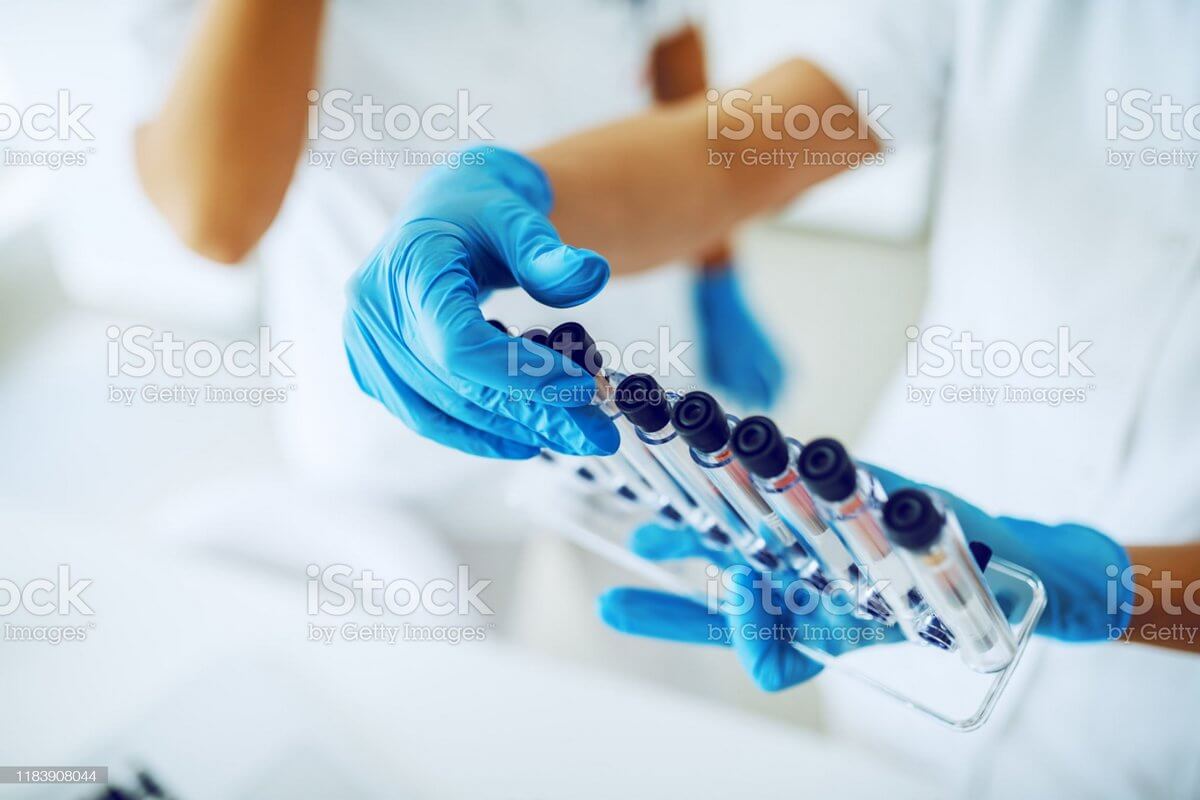 Florida Blue
Through the Florida Blue Accountable Provider Organization Agreement, FCS has been able to earn over $14.3 million in shared savings through efforts to reduce the cost of care per member per month (PMPM). With systems in place to mitigate medical concerns through education and 24/7 clinician availability, FCS reported a 22.9% decrease in ED utilization during the program's fourth year.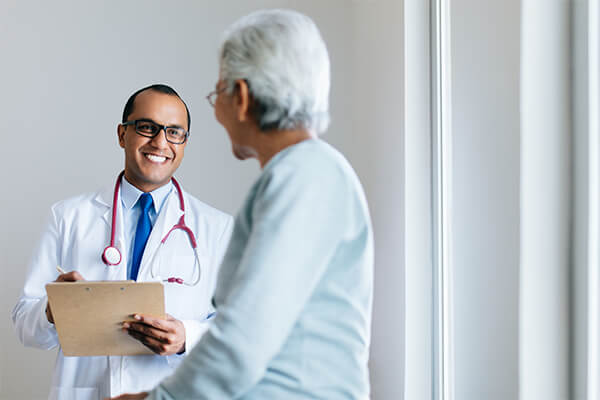 Value-Based Partnerships
FCS has established value-based outcomes and episode-based payment initiatives partnering with commercial payers, Accountable Care Organizations (ACOs), and Managed Service Organizations (MSOs) in markets across the state.
The Future of Value-Based Care at FCS
FCS will continue to leverage value principles and infrastructure derived from OCM and its value-based partners and expand the scope of its own value-based care programs to support the long-term objective of consistent, high-quality treatment. To do so, the practice will continuously refine patient education libraries, supply expanded resources for after-hours symptom management, and ancillary services like nutritional health and behavioral health to improve access and reduce care costs through the use of generic and biosimilar drugs when possible.