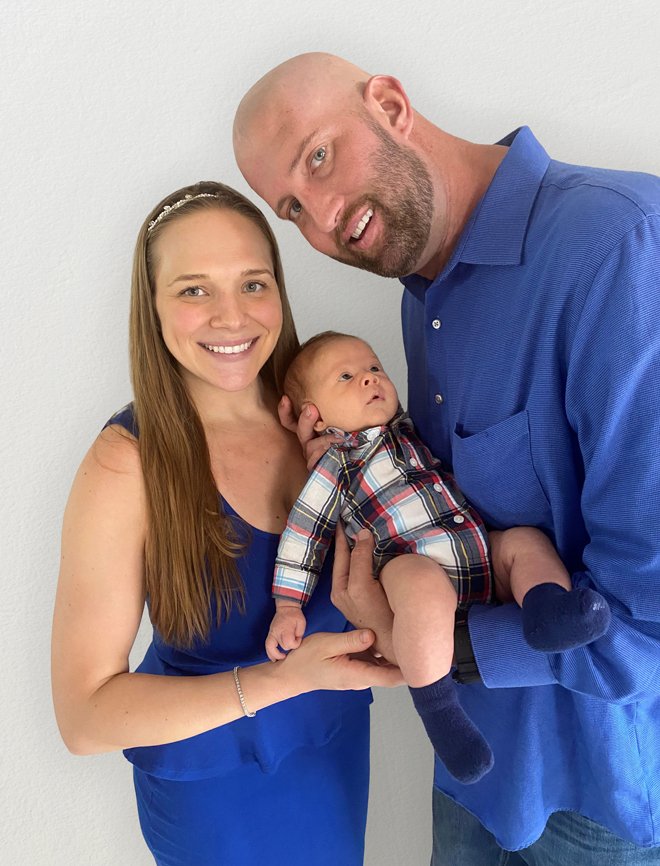 Mission:
The Florida Cancer Specialists Foundation provides financial support to assist qualified adult cancer patients undergoing treatment in Florida. By giving patients peace of mind in knowing that essential living expenses like rent or mortgage, utilities or car payments are being paid, they can concentrate on what really matters – fighting cancer.
Grant recipients, the Corbett family, pictured left.

To learn more or to donate, please visit FCSF.org.
The Florida Cancer Specialists Foundation is a 501(c)3 nonprofit organization as designated by the IRS. The Foundation's EIN number is 20-4616813. The Foundation is also registered in the State of Florida, Registration No. CH24320. A copy of the official State registration and financial information may be obtained from the Division of Consumer Services by calling 800-435-7352 within the State of Florida.  Registration does not imply endorsement, approval, or recommendation by the State