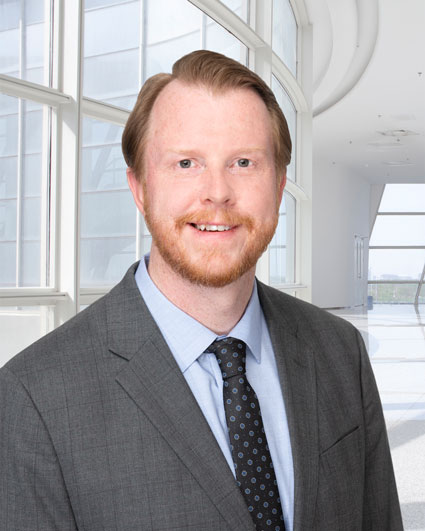 Paul Chadwick
Chief Procurement Officer
Paul has nearly 10 years of experience in both clinical and community oncology industry leadership roles. Prior to joining FCS in 2019 Paul was the Group Purchasing Organization (GPO) National Director of Sales Operations and Corporate Accounts at ION Solutions and Oncology Supply. In this role, he and his team created tools and implemented processes to enable oncology practices to evaluate, track, monitor and perform effectively in compliance with their drug contracts. Also, Paul worked directly with Florida Cancer Specialists and American Oncology Network, LLC on their strategic opportunities to leverage the size and scope to achieve key performance initiatives with ION, Oncology Supply and their pharmaceutical partners. During his tenure with ION, Paul also held positions of Strategic Account Manager and East Coast Sales Director directly and indirectly managing the individual contract portfolios of hundreds of practices in the network.
Formerly, Paul was a published pathology researcher and previously a Financial Analyst for a large oncology practice in New York City. He continues to leverage his clinical, contracting and analytical knowledge in community oncology to help keep world-class care close to home.
Paul earned his bachelor's in psychology at the University of California, San Diego and is currently working on his master's in applied Math at Hunter College in New York City, where he lives in a tiny apartment with his wife Suzanne and two children.