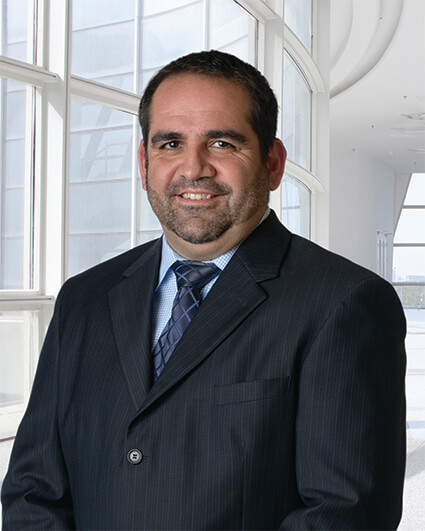 Jon Meyers
Vice President, Physician Compensation
A results-oriented finance and compensation strategy professional, Jon joined Florida Cancer Specialists in 2022. He ensures that all elements of physician compensation are effective, accurate, well understood, compliant with laws and regulations, and aligned with FCS's physician compensation philosophy and strategic objectives.
In 2008, Jon joined GenesisCare (formerly 21st Century Oncology) in Fort Myers, FL as senior accountant and was named Director of Operational Finance in 2018. In that role he administered physician compensation plans for over 325 physicians in the multi-state company, ensuring Stark compliance, and also partnered with legal counsel to review physician contracts.
John holds a bachelor's degree in Accounting and Economics from Loras College.