Supporting a Loved One Living with Cancer
Supporting a Loved One Living with Cancer
Every person's cancer journey is unique. As a family member or friend, the most important thing you can do is let that person know that you are there and that you are ready to listen whenever they may want to talk. For some, this may be immediate; for others, it may take more time.
Your FCS Experience:

New Patient Forms:

The files below can be viewed, saved or printed using Adobe Acrobat Reader (PDF).

New Patient Guides: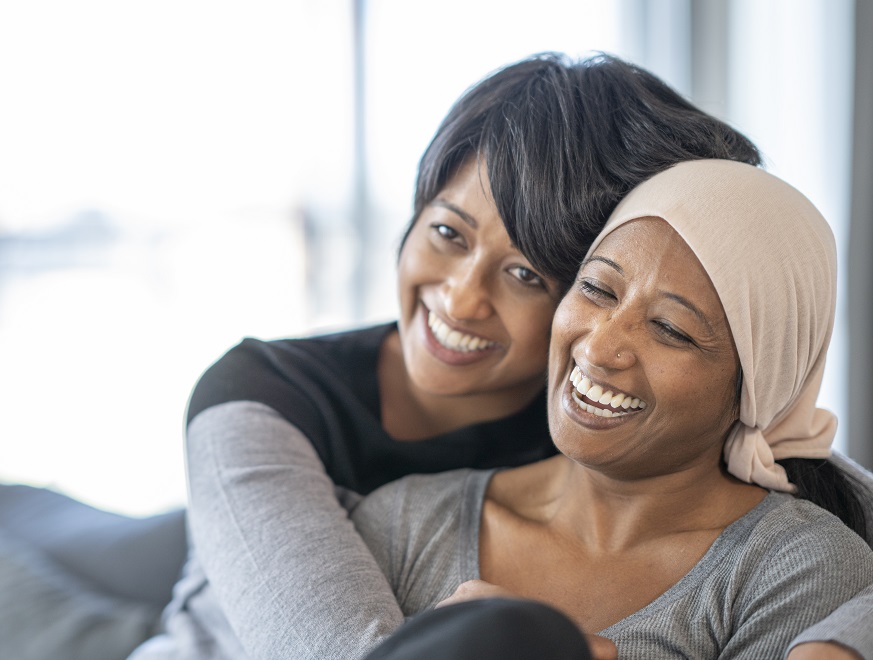 Remember, you don't have to go through this experience alone either. There are a number of support organizations and caring professionals who can help guide and support patients, as well as those who love and care about them, through this experience.  Please talk to your physician, nurse, care manager or FCS Patient Financial Navigator.