Nutrition & Wellness
Ensuring you have the proper nutrition throughout your entire treatment process is important for maintaining your strength and assisting in your recovery. Our nutrition programs are led by Registered Dietitian Nutritionists (RDNs) who are experts when it comes to dietary best practices for oncology patients. We have all the tools you need to help you along your journey, every step of the way.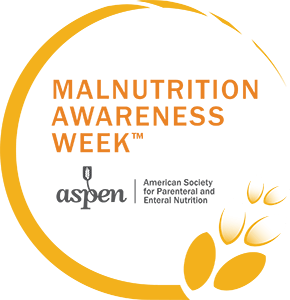 ASPEN Malnutrition Awareness Week™
September 18-22, 2023
Florida Cancer Specialists & Research Institute is an official ambassador of ASPEN Malnutrition Awareness Week™
Malnutrition Awareness Week™ is a mark of the American Society for Parenteral And Enteral Nutrition (ASPEN). Used with permission from ASPEN.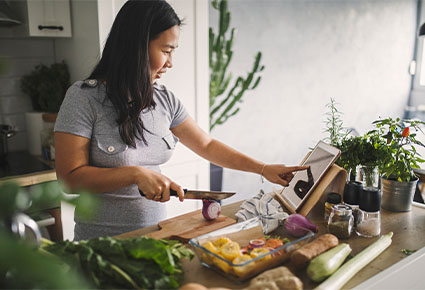 Virtual Classes
Sign up to join one of our live virtual cooking classes or participate in our virtual wellness series hosted by our dietitians.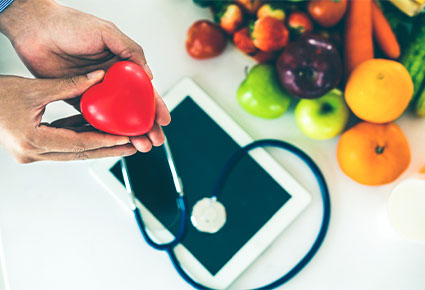 Oncology Nutrition
Getting the right nutrition at all stages of treatment can be highly beneficial for multiple reasons. Understand how certain foods affect your body and improve your health.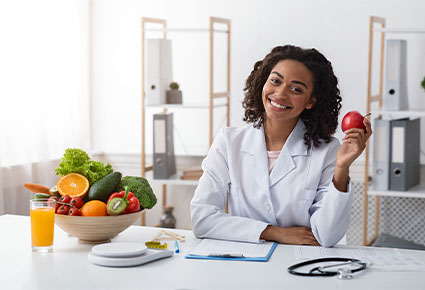 Ask the Dietitian
Our dietitians are prepared for any questions you might have, no matter if you are just starting your journey, a survivor, or anywhere in between.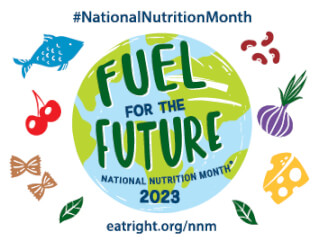 March is National Nutrition Month (HIDE UNTIL MARCH 2024)
Join Our Recipe Contest: March 1 – 31
Preparing food at home can be good for you and the environment. Try your hand at creating a fun, plant-based side dish for the first ever Florida Cancer Specialists & Research Institute Recipe Contest in honor of National Nutrition Month. The contest is open from March 1 through March 31. Click the link to view the contest flyer and rules and to download the submission form.