Oral Oncolytic Pharmacy (Rx To Go)
Rx To Go Our Oral Oncolytic Pharmacy
Since 2007, Rx To Go, LLC has been the in-house specialty pharmacy for Florida Cancer Specialists & Research Institute (FCS). Located in Fort Myers, Florida, Rx To Go, LLC (Rx To Go) is part of a medically integrated oncology practice. The use of oral chemotherapy drugs in cancer treatment is increasing year after year. To achieve optimal outcomes, a close partnership among physicians, pharmacists, and patients is essential. Rx To Go, LLC specializes in delivering the most advanced oral oncology medications to our patients throughout the State of Florida and various States where the pharmacy is licensed.
State of the Art Facility
In 2020, the pharmacy moved into a new 20,000 sq. ft. state-of-the-art facility.  This space allows for the pharmacy to provide patient centered services to all FCS patients.
While oral medications are more convenient for patients, Rx To Go ensures a timely delivery and that patients are closely monitored to ensure medication compliance. Rx To Go's knowledgeable staff is available to assist patients in the navigation of this sometimes complex, and challenging journey.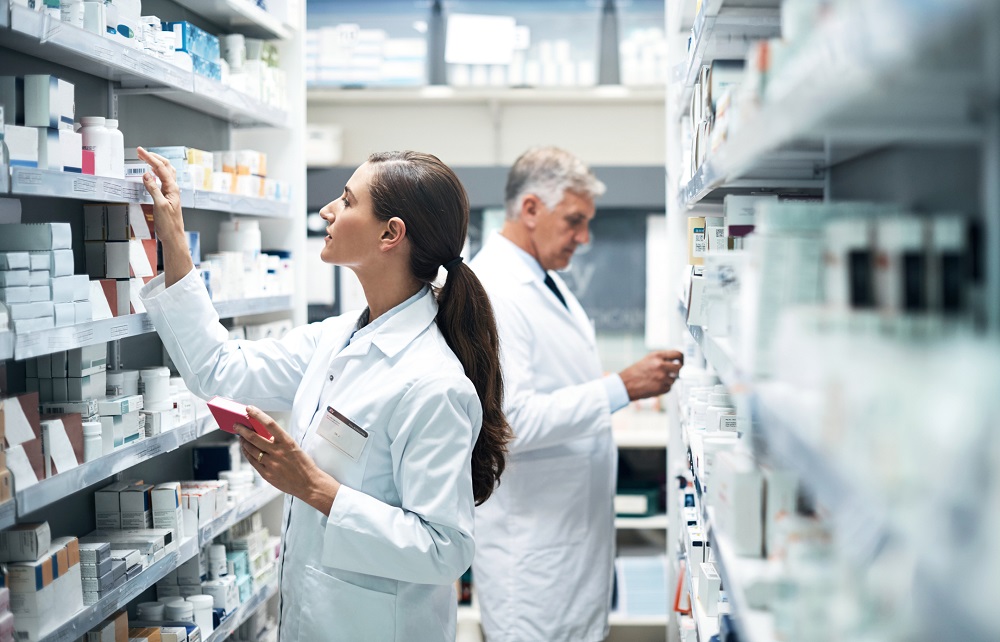 Rx To Go Advantages
Because we are a part of Florida Cancer Specialists, there are several advantages for patients who use Rx To Go:
Pharmacists and staff have immediate access to patient records through our integrated EMR system for full transparent and enhanced service which provide the following:

Medication education
Patient adherence program
Side effect management
Prior authorizations
Financial Assistance – foundation, manufacturer, copay cards and patient assistance programs

Medications can be delivered directly to the patient's home and shipping is free
Pharmacists provide one-on-one counseling and regular follow up to ensure that medications are taken correctly.