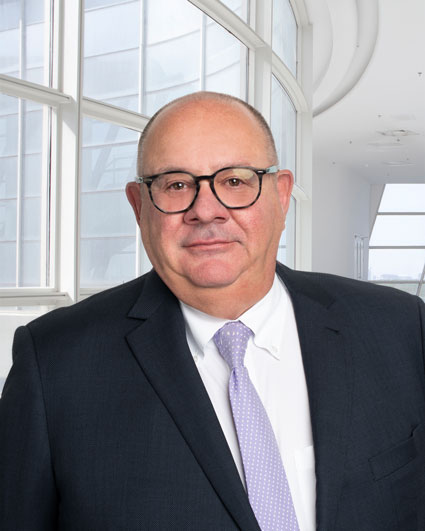 Chris Purdy, CPA, MBA
Vice President, Internal Audit & Process Controls
As Vice President of Internal Audit & Process Controls, Chris is responsible for reviewing and recommending improvements to the Company's internal controls, governance, risk management and operational processes. He is focused on propelling stakeholder value through strategy, operational and financial excellence.
Chris has more than 25 years of global experience in strategy development, operations, finance, mergers and acquisition. A proactive leader, he recognizes the strategic implications of critical issues and implements action plans to maximize short-term and long-term impact.
A Certified Public Accountant, he earned a Bachelor of Science in Economics from John Carroll University and a Master of Business Administration from Baldwin Wallace College. Prior to joining FCS, Chris was an executive consultant for Utah-based NowCFO and previously held global executive leadership roles for organizations including ACIST Medical Systems, Inc. and OneMedNet Corporation.