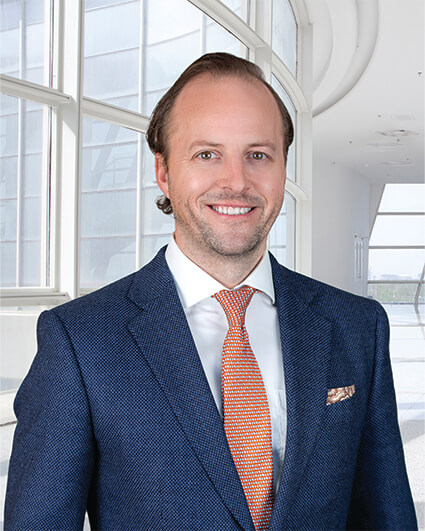 Josh Eaves
Chief Development & Strategy Officer
Josh has a passion for bringing organizations together through partnership to define collective goals and drive positive change in the community. As Senior Vice President of Corporate Development, Josh will focus on areas that the company can develop to drive long term growth and benefit the communities that FCS serves. From working with local providers to forging relationships with national groups that bring best-in-class treatment, the goal is to drive high-value care to patients in Florida.
With nearly 20 years of experience in business development, Josh excels in developing strategies to create regional networks through partnerships that provide oncology coverage to local communities.
Prior to joining, Josh served as Senior Vice President of Business Development for Alliance Oncology in Nashville, TN where he championed partnerships with health systems to develop oncology networks to expand patient access and enhance patient experience. He led the business development and implementation team, overseeing the acquisition process from start to finish. Josh was also a driving force in efforts to deepen the scope of services in existing markets, while developing cost models for disease sites for value-based care.
He previously held positions in the start-up and venture capital realm. Josh has a wife and two children, and they enjoy travelling, especially to ski destinations. Outside of work, Josh spends his time working in various not-for-profit organizations. Having spent time overseas as a child, Josh enjoys working with organizations in the orphan care and vulnerable community space, where he helps them define scope, and align with appropriate partners to drive long-term change. Past project locations included Central and Latin America, as well as sub-Saharan Africa.
Josh holds a Bachelor of Arts from Vanderbilt University. Josh was promoted to Chief Development & Strategy Officer in October 2022.