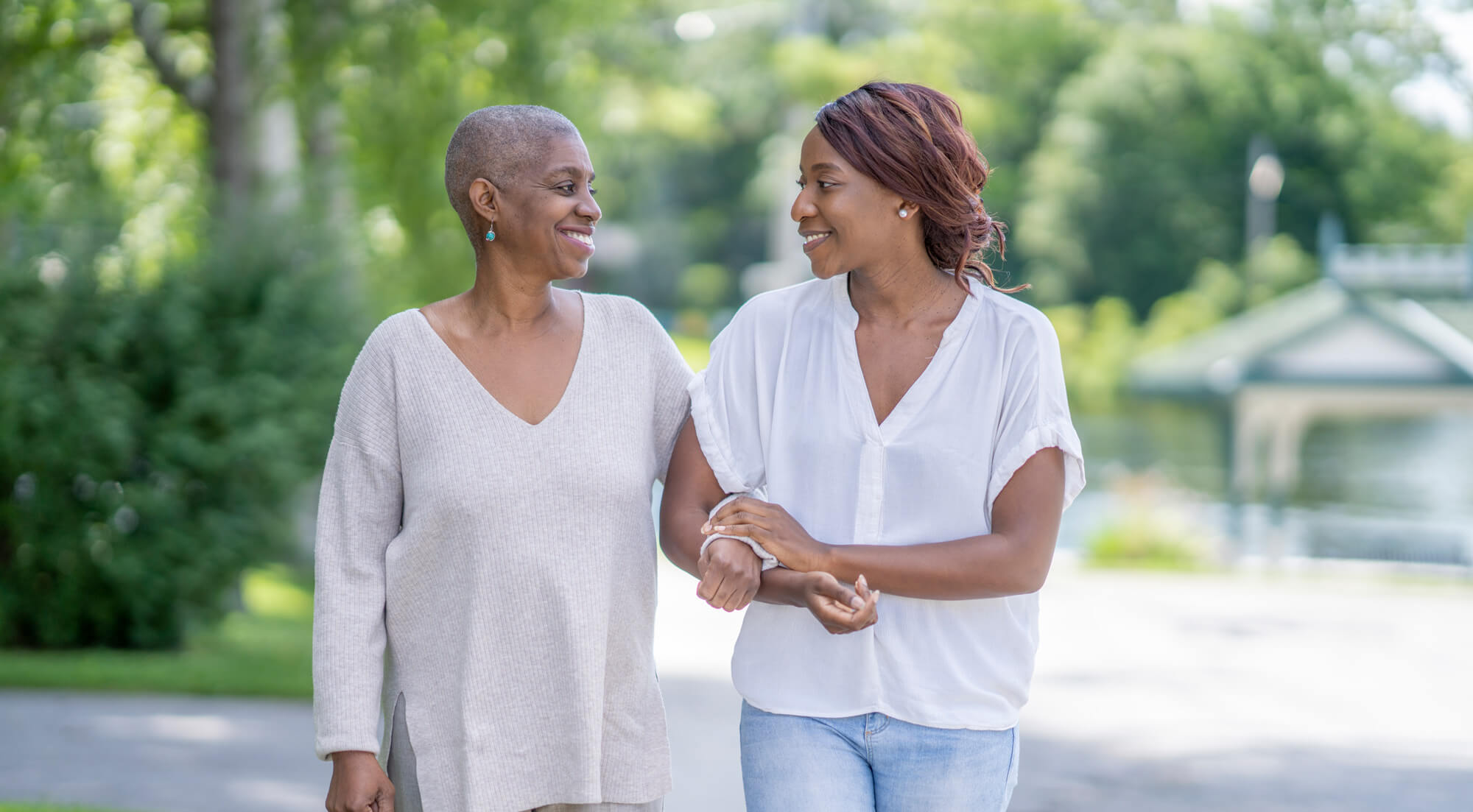 Centered on you, inspired by hope, powered by science and innovation.
As a leader in medical oncology and hematology, we're at the forefront of science and research to provide the best treatment options available, personalized for each patient's unique needs.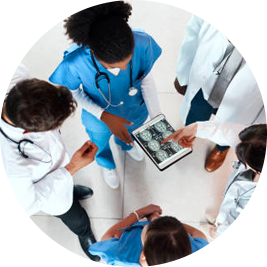 One Team
Committed to excellence in all that we do.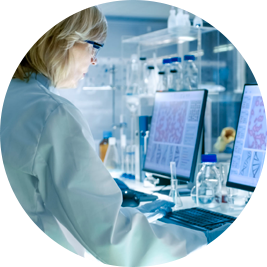 One Mission
Driven by a shared purpose to provide exceptional cancer care.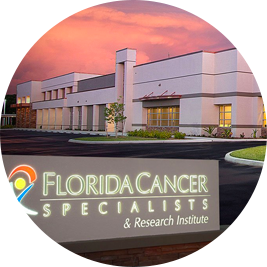 Advanced Treatment
Access to the most effective treatments available.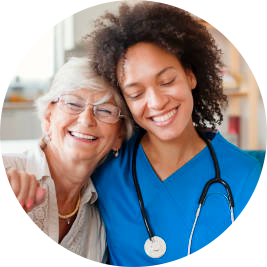 Close to Home
Convenient locations across Florida.
Patient Access to More Clinical Trials
Recognized by the American Society of Clinical Oncology (ASCO) with a national Clinical Trials Participation Award, FCS offers patients access to more clinical trials than any private oncology practice in Florida.
Our patients have access to ground-breaking therapies, in a community setting, and may participate in national clinical research studies of drugs and treatment protocols. In the past 4 years, the majority of new cancer drugs approved for use in the U.S. were studied in clinical trials with Florida Cancer Specialists participation prior to approval.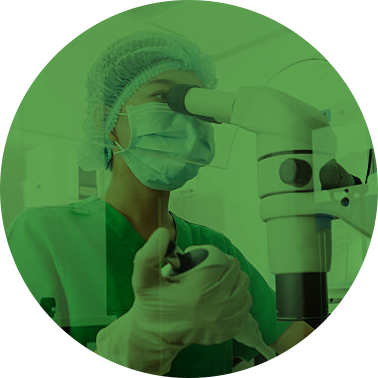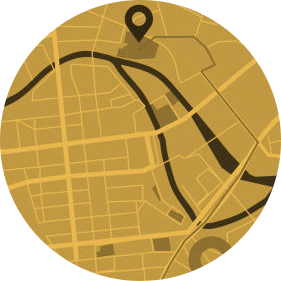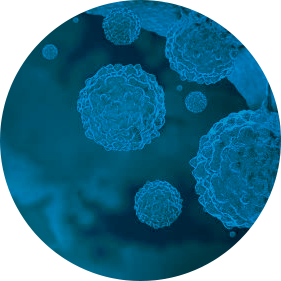 FCS Staff Vaccine Tracker
Updated October 7, 2021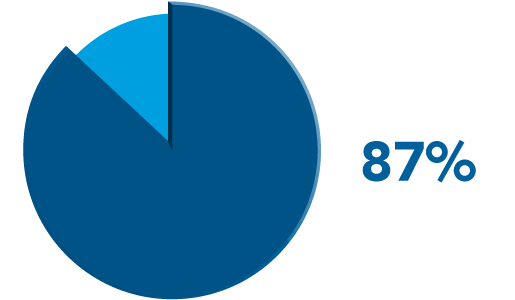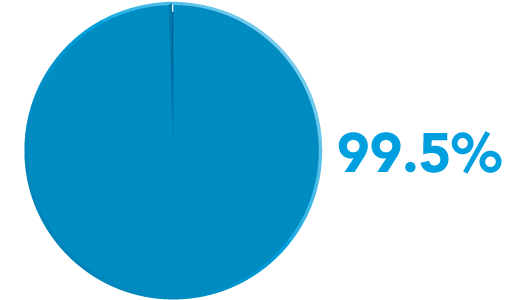 FCS is committed to doing everything possible to keep our patients and team members and our communities safe and protected. We are proud of the growing number of FCS physicians and team members who have complied with our company-wide mandate to be fully vaccinated for COVID-19 by October 1, 2021 or to file a completed declination form citing medical or religious reasons for exemption. Our patients overwhelmingly support this effort. In a recent survey, the overwhelming majority (88%) of our patients said it is important for FCS physicians, nurses and staff to be fully vaccinated for COVID-19.
News & Events
Featured Story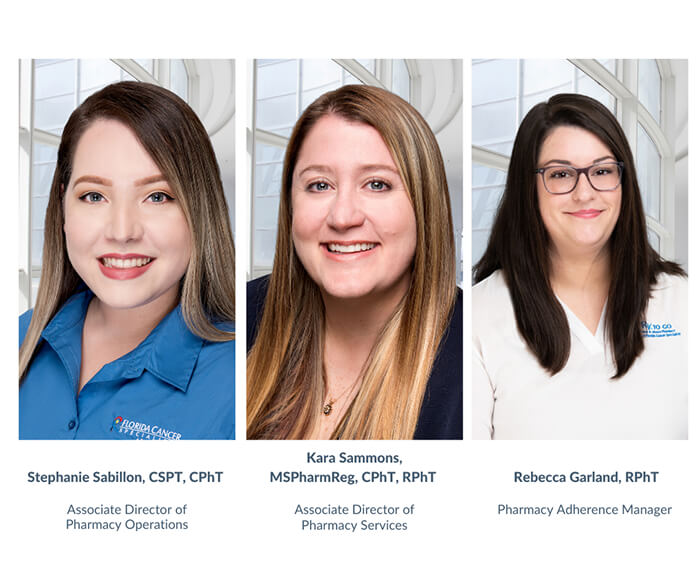 January 12, 2022
Pharmacists in the Front-Line: The Fight Against Cancer
A variety of drugs are used to treat cancer. Delivered by infusions, injections, or taken orally, it takes a range of specially trained professionals working together to ensure that these pharmaceuticals are used safely and effectively so that patients achieve optimal clinical outcomes.
Read Full Article