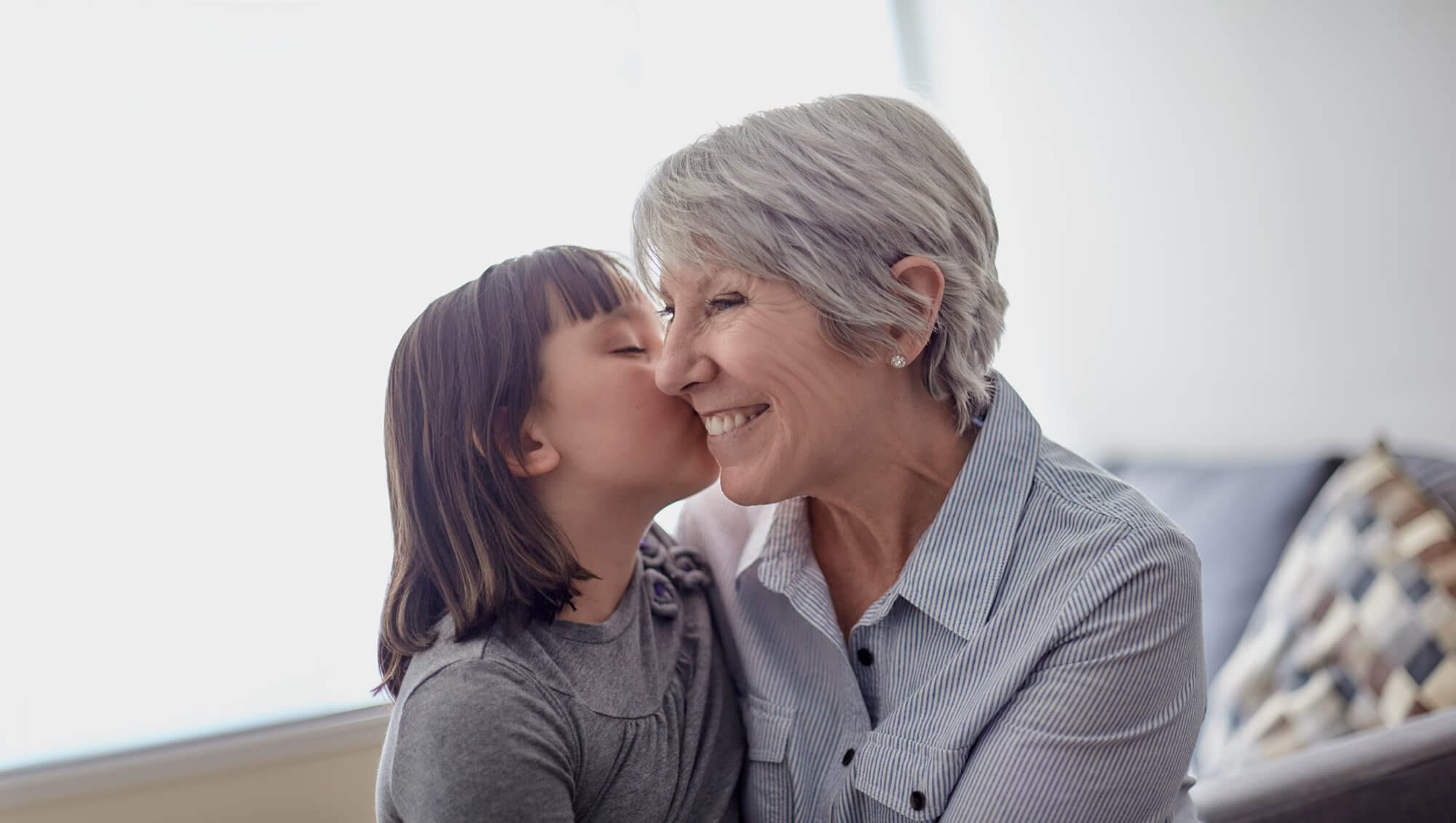 Centered on you, inspired by hope, powered by science and innovation.
As a leader in medical oncology and hematology, we're at the forefront of science and research to provide the best treatment options available, personalized for each patient's unique needs.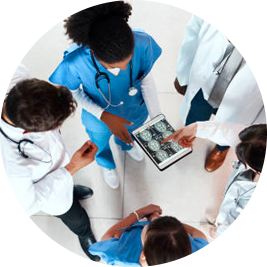 One Team
Committed to excellence in all that we do.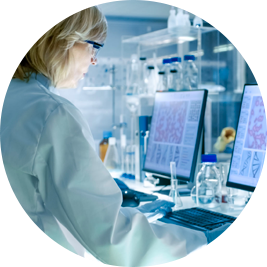 One Mission
Driven by a shared purpose to provide exceptional cancer care.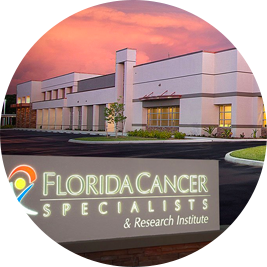 Advanced Treatment
Access to the most effective treatments available.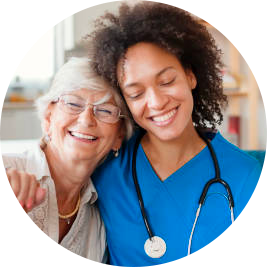 Close to Home
Convenient locations across Florida.
Patient Access to More Clinical Trials
Recognized by the American Society of Clinical Oncology (ASCO) with a national Clinical Trials Participation Award, FCS offers patients access to more clinical trials than any private oncology practice in Florida.
Our patients have access to ground-breaking therapies, in a community setting, and may participate in national clinical research studies of drugs and treatment protocols. In the past 4 years, the majority of new cancer drugs approved for use in the U.S. were studied in clinical trials with Florida Cancer Specialists participation prior to approval.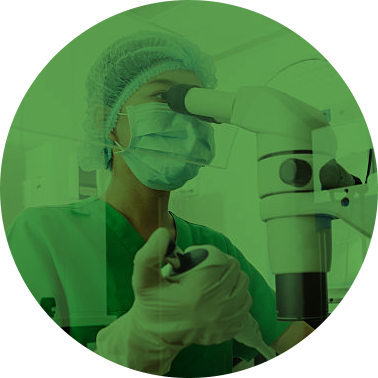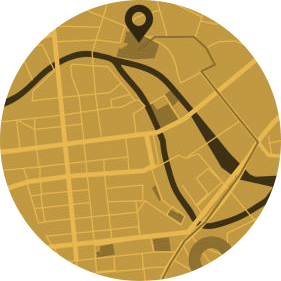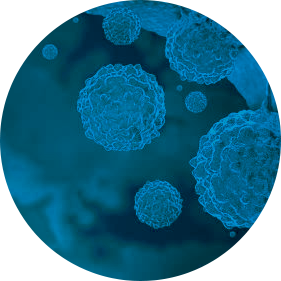 News & Events
Featured Story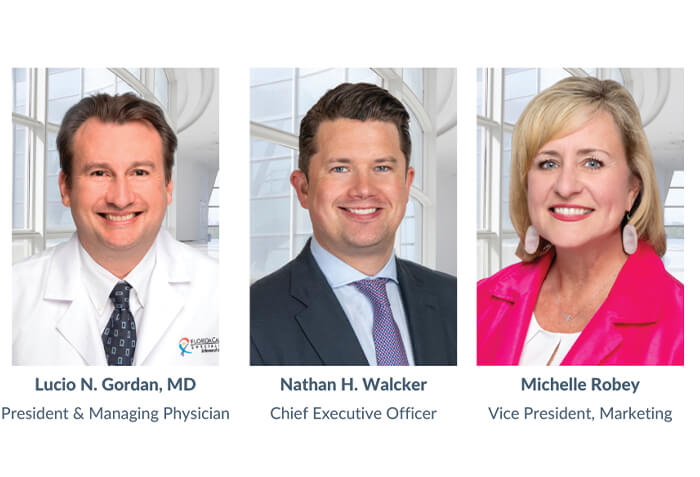 March 23, 2023
The Future of Cancer Care Highlighted at 2023 Community Oncology Alliance Annual Conference
FCS members envision the next 20 years of community oncology care at 2023 COA conference.
Read Full Press Release
Nationally Accredited Cancer Care
FCS has built a national reputation for excellence that is reflected in exceptional and compassionate patient care, driven by innovative clinical research and cutting-edge technologies that help advance targeted treatments and genetically-based immunotherapies, and embodied by our outstanding team of highly-trained and dedicated physicians, clinicians and staff. Several areas within our practice have been accredited by many external accreditation organizations.