Understanding Your Cancer Care
When it comes to cancer treatment, there is a lot to learn and a lot to remember.
To help, we've gathered several resources for you, your family and your caregivers and have made them available to you here, in one convenient location. From handouts to educational webinars and informative videos, we cover topics ranging from what to expect in the clinic, types of treatment, management for side effects, options for supportive care and so much more.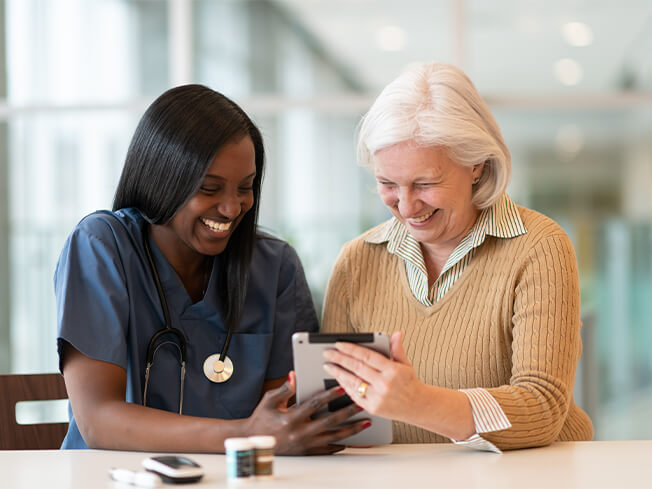 Monthly Virtual Patient Education Webinars
Each month, we provide free virtual education to patients, their family and caregivers. Facilitated by a registered oncology nurse, the 60-minute discussion will cover common treatment options and side effect management to help you prepare for treatment, whether it's your first or your last. Attendees will also have the opportunity to ask questions.
Next Webinar on Wednesday, March 22 at 12pm
Document Library
We have several resources available to assist you and keep you informed throughout your cancer journey.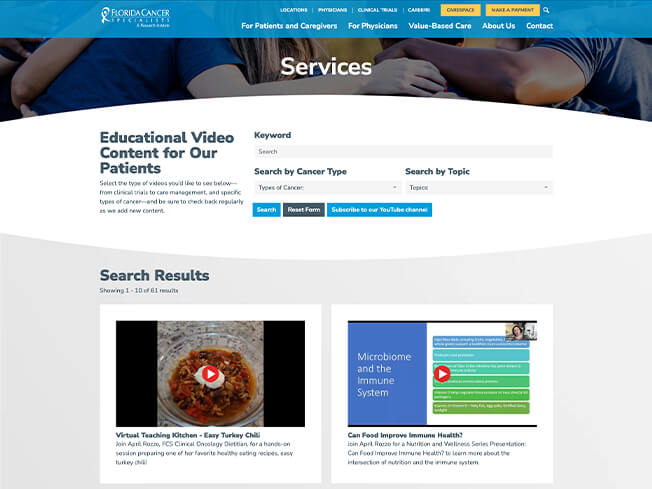 Complete Video Library
Our video library full includes additional educational resources including disease-specific discussions, treatment options, patient testimonials and more.