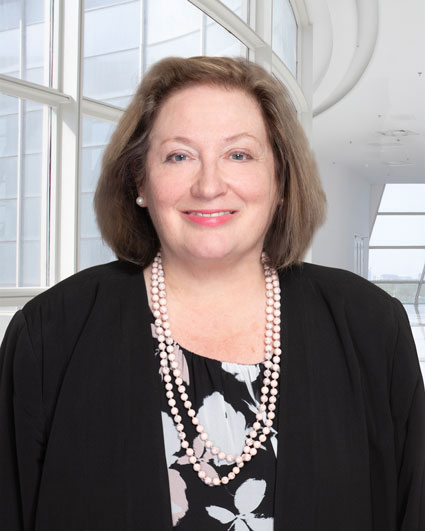 Valerie Eastwood
Chief Compliance Officer
An experienced attorney and compliance specialist with more than twenty years of in-house and corporate health law experience, Valerie has provided counsel to hospitals, clinical laboratories, physician practice groups, durable medical equipment suppliers and other health care providers in the areas of privacy, coverage, billing and reimbursement, regulatory compliance, corporate governance, contracting, and government affairs. Prior to her private practice experience, she spent six years with the US Department of Health and Human Services in Washington, DC, working exclusively on nationwide Medicare appeals and supervising the Division's staff attorneys. Also, Valerie served in a post-law school two-year clerkship with the US Department of Labor, Office of the Chief Administrative Law Judge.
From 2013 to 2016, Valerie served as Chief Compliance Officer and General Counsel at Numotion, the nation's largest supplier of complex rehab technology.
Valerie holds law degrees from the University of Miami (J.D.) and Georgetown University (LL.M.). As a certified trainer and mediator in the Alternatives to Violence Project, Valerie regularly facilitates conflict resolution training for incarcerated individuals. A Florida native, she is a member of the Florida Bar and the Health Law Section.