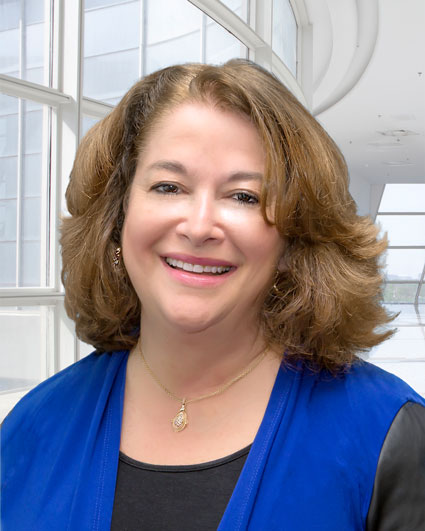 Claudia French
Vice President Operational Excellence & Clinical Laboratory Services
As Vice President Operational Excellence & Clinical Laboratory Services, Claudia French is responsible for overseeing the clinical laboratory, pathology and the operational excellence programs across the FCS organization.
Claudia has more than 25 years of laboratory medicine operations experience as well as 12 years of Lean-Six Sigma consulting experience. After graduating from Case Western University with a bachelor's degree in medical technology, Claudia earned her MBA from the University of South Florida. For 19 years, she worked for the NCH Healthcare System in Naples, FL, advancing to a senior management position and serving for several years as Laboratory Director at North Naples Hospital. After earning her Six Sigma Master Black Belt, she served as Director of Lean and Process Improvement for MedAssets (now Vizient).
A proud mother and grandmother, Claudia enjoys traveling, the theatre and spending time with her family.