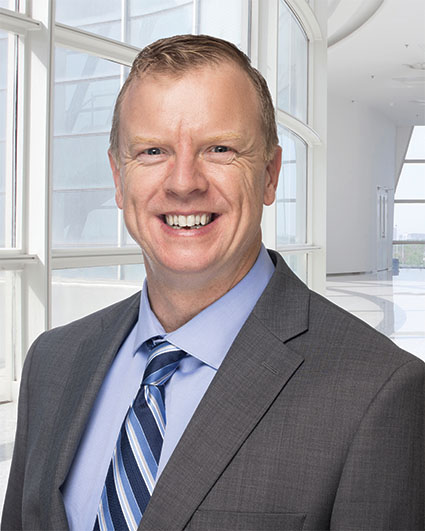 Chris Chadwick
Vice President, Service Delivery & Infrastructure
An accomplished leader in enterprise support and infrastructure management, Chris has extensive experience in global team building, client management, and data driven process engineering with a focus on maximizing efficiency, service delivery, and client satisfaction.
As Vice President Service Delivery & Infrastructure, Chris oversees the management, development, delivery, and maintenance of the FCS IT infrastructure and service delivery functions across the organization and drives the planning and deployment of strategic initiatives to enhance all end-to-end IT solutions.
Chris joined FCS in 2021. He previously held progressively responsible leadership roles with Citco in Charlotte, North Carolina and Makati, Philippines. As Senior Vice President of Technical Service Delivery, he was instrumental in developing and enacting the overall IT strategy and directed the strategic delivery of IT services to 6,000+ internal and 12,000+ external users. He also worked with Intrado, providing mission-critical telecommunications support to 911 call centers across the U.S.
Chris holds a bachelor's degree in Information Technologies from the University of Phoenix and is currently pursuing a Master of Business Administration with a concentration in Data Analytics at Texas A&M University. He holds a number of professional certifications.