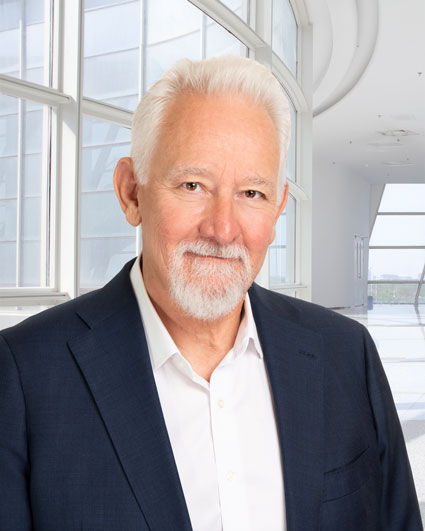 Ray Bailey, BPharm, RPh
Senior Vice President, Pharmacy Services
Ray Bailey, BPharm, RPh oversees FCS Pharmacy Services operations, which includes IV and oral medications. He is responsible for financial management, business development, new drug access, purchasing contracts and overall formulary management. Ray joined FCS in 2008 as Pharmacy Manager and was later promoted to Director of Pharmacy for the FCS Oral Oncolytic Pharmacy (Rx to Go).
Prior to joining FCS from June 1984 to January 2006 Ray was President/CEO-Owner of OptionCare of Southwest Florida, a national franchise of home infusion pharmacy services. He previously had been a staff pharmacist at Naples Community Hospital and owner of Pine Island Pharmacy in Matlacha, Florida.
He earned his undergraduate and graduate degrees from the University of Georgia.
Professional Affiliations
Community Oncology Alliance (COA)
Community Oncology Pharmacy Alliance (COPA) Advisory Board Member
National Community Oncology Dispensing Association (NCODA) Advisory Board Member
Hematology Oncology Pharmacist Association (HOPA)
Florida Pharmacy Association