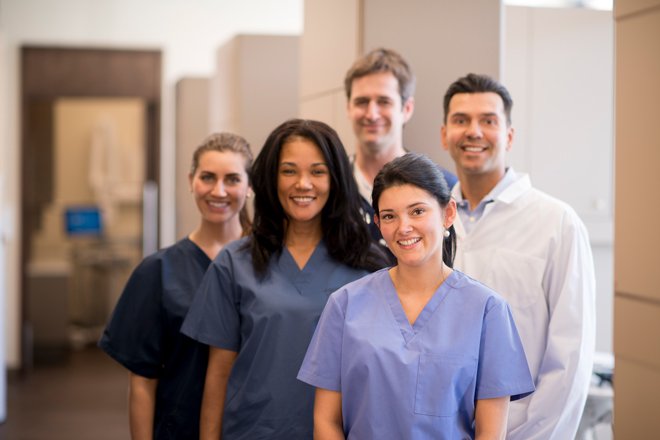 Our Team
Our team includes well-respected physicians and highly trained staff who provide each patient with an individualized treatment plan. Our physicians are Board-certified and consistently ranked nationally as Top Doctors by U.S. News & World Report. Trained in such prestigious medical schools and research institutes as Duke, Stanford, Harvard, Emory, M.D. Anderson, and Memorial Sloan-Kettering, the physicians of Florida Cancer Specialists provide leadership and consultation in many of the state's leading hospitals.
Access to National Clinical Trials 
Recognized by the American Society of Clinical Oncology (ASCO) with a national Clinical Trials Participation Award, FCS offers patients access to more clinical trials than any private oncology practice in Florida. Our patients have access to ground-breaking therapies, in a community setting, and may participate in national clinical research studies of drugs and treatment protocols. In the past five years, the majority of new cancer drugs approved for use in the U.S. were studied in clinical trials with FCS participation prior to approval.
Through our partnership with Sarah Cannon, we are one of the largest clinical research organizations in the United States. Often, FCS leads the nation in initiating research studies and offering ground-breaking new therapies to patients.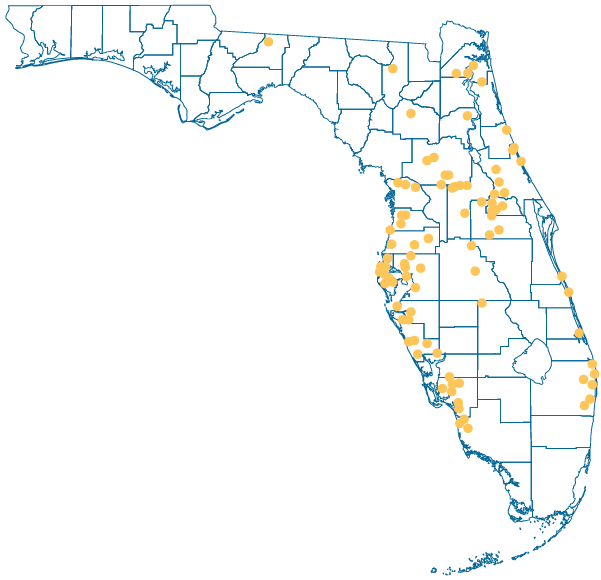 Our Footprint 
FCS serves patients throughout Florida, on the Gulf Coast from Naples to Tallahassee, Central Florida and on the East Coast from Palm Beach County to Jacksonville.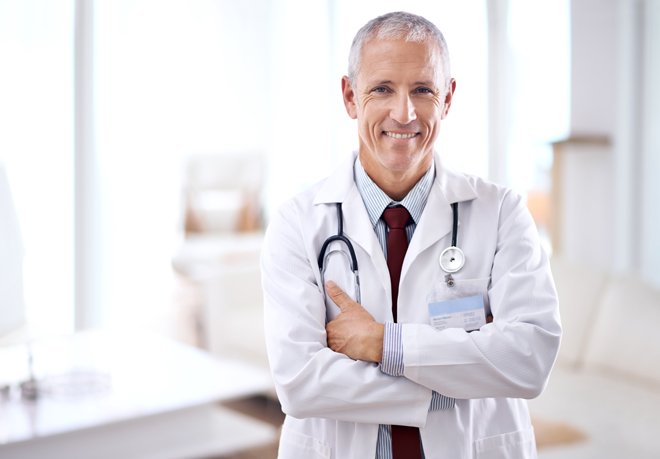 Our Reputation
FCS has built a national reputation for excellence that is reflected in exceptional and compassionate patient care, driven by innovative clinical research and cutting-edge technologies that help advance targeted treatments and genetically-based immunotherapies, and embodied by our outstanding team of highly-trained and dedicated physicians, clinicians and staff.