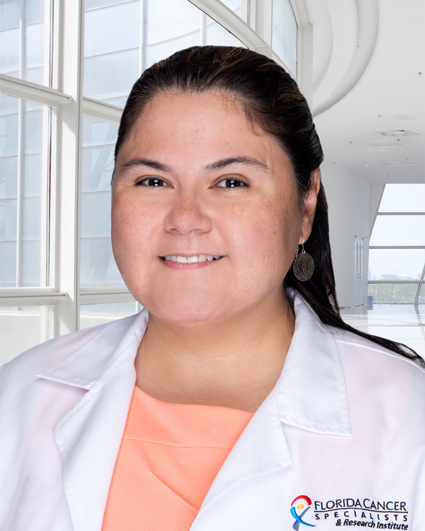 Jennifer L. Cultrera, MD
Dr. Cultrera is devoted to patient advocacy by raising awareness and funds for patient care and cancer research. Although great strides have been made in the management of these diseases, more than half of the patients are in search of therapies to offer them lifelong cure of these debilitating diseases. Every dollar donated to research is vital to reaching our goal… the end of cancer.
She devotes her love for endurance training along with Leukemia and Lymphoma Society to such a worthwhile cause. She has participated in several events with Team in Training: St. Anthony's Triathlon 2011/2012 and the Disney Wine and Dine Half Marathon 2011/2012 as well as Half Ironman Triathlon in Augusta, Georgia. Dr. Cultrera also participated in several Relays For Life and Making Strides Run/Walks for the American Cancer Society. She looks forward to completing many more future events to honor the individuals who are battling cancer. These are the real heroes on our team!
Treatments Provided
Hematology
Medical Oncology
Locations
Medical School
University of Miami, Miller School of Medicine
Residency
University of Miami, Miller School of Medicine – Miami FL
Fellowship
Hematology/Medical Oncology
University of Texas – Houston, TX – M.D. Anderson Cancer Center
Board Certified
Medical Oncology
Hematology
Internal Medicine
Dr. Jennifer Cultrera - Florida Cancer Specialists