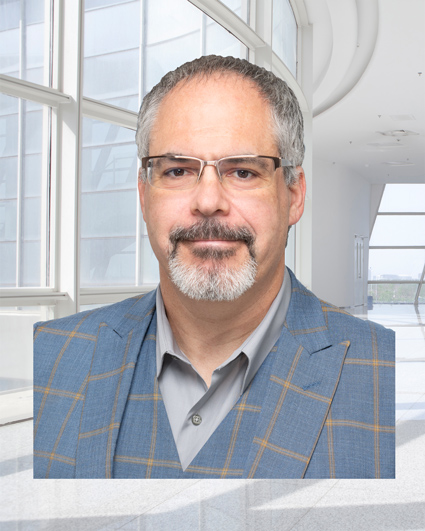 Ivor Percent, MD
Throughout his career, Dr. Ivor Percent has been involved in the development of cutting-edge treatments that are saving lives and moving medicine forward. He has served as primary investigator on numerous clinical trials, with a particular focus on lung, prostate and bladder cancers. His work has been presented at numerous national and international symposiums and published in prestigious peer-reviewed publications.
He joined Florida Cancer Specialists in 2008 and says that the practice's focus on clinical trials research enables him to offer patients state-of-the-art medicine in a convenient, community setting. Dr. Percent prides himself on providing his patients with the compassion and respect he would want his own family members to experience.
Dr. Percent received his medical degree from Louisiana State University School of Medicine in New Orleans.  He completed his residency in Internal Medicine and a fellowship in Hematology/Oncology at the University of Alabama in Birmingham.  He is triple Board-certified, in Medical Oncology, Hematology and Internal Medicine.
Treatments Provided
Hematologist
Medical Oncologist
Locations
Medical School
Louisiana State University School of Medicine, New Orleans, LA
Residency
University of Alabama Birmingham, Birmingham, AL
Fellowship
University of Alabama Birmingham, Birmingham, AL
Board Certified
Medical Oncology
Hematology
Internal Medicine
Clinical Trials with Florida Cancer Specialists Provide Hope with Advanced Treatments Today
Florida Cancer Specialists – Ivor Percent, MD – Physician Bio Video – June2016
Leonard Brauchle Patient Testimonial