Centered on you, inspired by hope, powered by science and innovation.
As a leader in medical oncology and hematology, we're at the forefront of science and research to provide the best treatment options available, personalized for each patient's unique needs.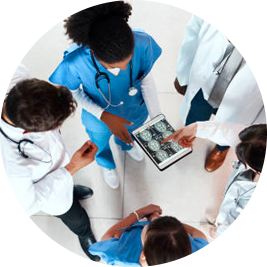 One Team
Committed to excellence in all that we do.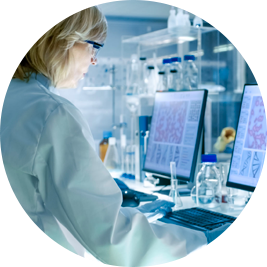 One Mission
Driven by a shared purpose to provide exceptional cancer care.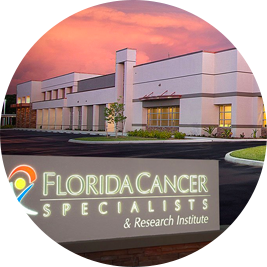 Advanced Treatment
Access to the most effective treatments available.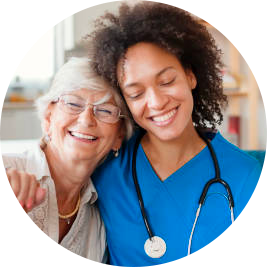 Close to Home
Convenient locations across Florida.
Patient Access to More Clinical Trials
Recognized by the American Society of Clinical Oncology (ASCO) with a national Clinical Trials Participation Award, FCS offers patients access to more clinical trials than any private oncology practice in Florida.
Our patients have access to ground-breaking therapies, in a community setting, and may participate in national clinical research studies of drugs and treatment protocols. In the past 4 years, the majority of new cancer drugs approved for use in the U.S. were studied in clinical trials with Florida Cancer Specialists participation prior to approval.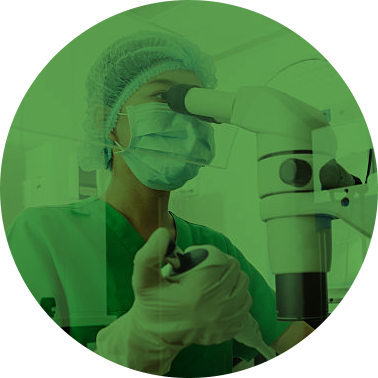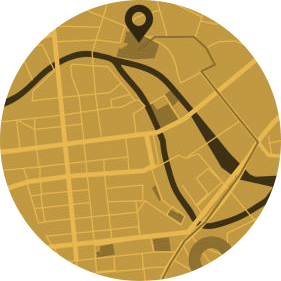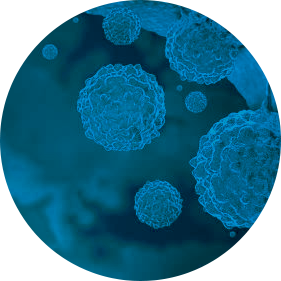 News & Events
Featured Story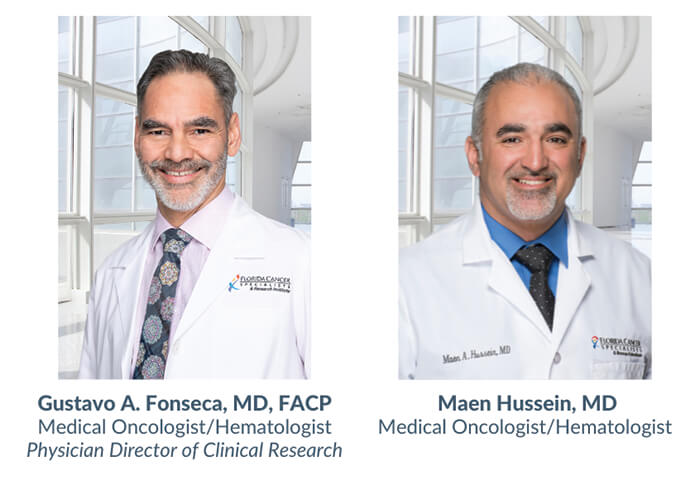 December 6, 2022
Recent FDA Approval of Advanced Treatment for Patients with Metastatic Non Small-Cell Lung Cancer (NSCLC) Demonstrates Importance of Participation in Clinical Trials
A clinical study conducted with participation by
Florida Cancer Specialists & Research Institute, LLC
(FCS) has led to FDA approval of a new immunotherapy that improves chemotherapy treatment outcomes for patients with metastatic non small-cell lung cancer (mNSCLC).