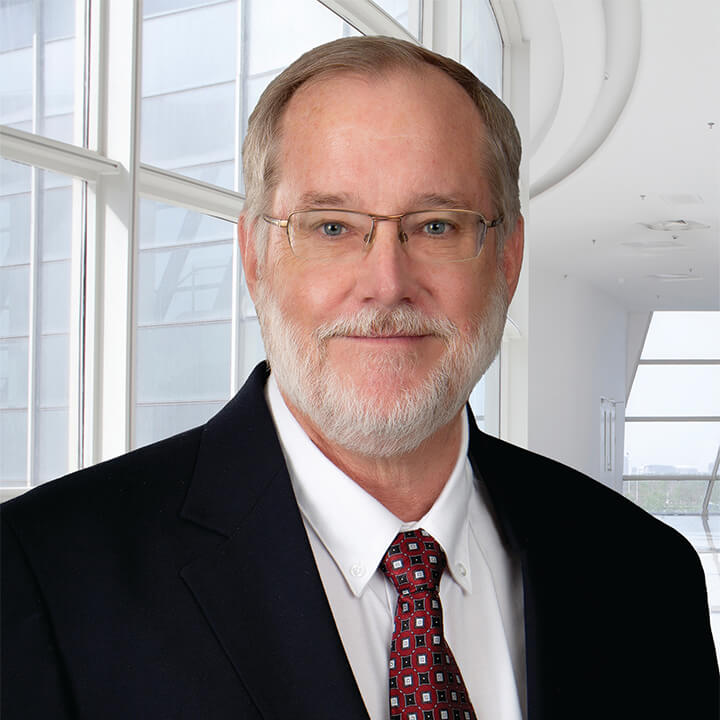 Stephen Voigt, MSW, LCSW
Meet your new Behavioral Health Therapist!
Stephen L. Voigt is a Licensed Clinical Social Worker. His education includes a Bachelor of Social Work from Southeastern Louisiana University and a Master of Social Work from Louisiana State University. He has been practicing for over 30 years. He is also a United States Air Force veteran. His experience in therapy includes Cognitive Behavioral Therapy, Acceptance and Commitment Therapy, Trauma, Grief Work, Motivational Interviewing, and Meditation and Mindfulness. He is skilled in helping patients work through their issues and meet their goals. He is available now for Individual, couples, and family therapy.
If interested, please ask the front desk about scheduling an appointment. No referral needed.