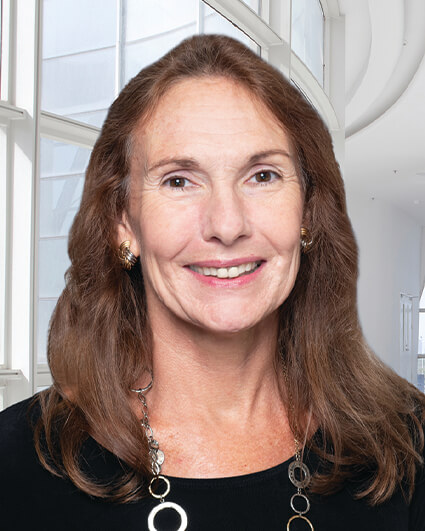 Leah Sandridge, LCSW, MSW
 As a licensed clinical social worker for nearly 30 years, Leah Sandridge has extensive experience providing mental health care to patients with depression, anxiety, psychological trauma, chronic pain, chronic health issues and adjustment challenges. 
Leah graduated from Florida State University with a master's degree in Clinical Social Work. She received the "Best of Tallahassee" award for best counselor/therapist. Leah is available to schedule telehealth mental health counseling appointments with patients of Florida Cancer Specialists.