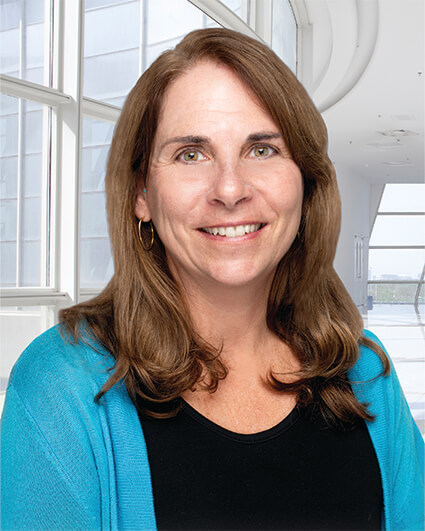 Karen Dillon-Franzen, MSW, LCSW
Behavioral Health Therapist
With over 20 years of experience, Karen is a Licensed Clinical Social Worker who is skilled in the use of multiple therapies, including evidence-based treatment. Karen works with doctors and other healthcare providers to support good health care, and she helps patients better manage the difficulties they experience by offering ongoing support. She is currently specializing in trauma treatment.
Originally from upstate New York, Karen graduated from Buffalo State College with a Bachelor of Social Work degree and earned a Master of Social Work degree through University at Buffalo. She has experience as a caseworker and counselor assisting individuals, couples and families with various needs. Karen is trained as a First Steps Advance Care Planning Facilitator and can facilitate discussions on advance care planning.
Karen is available for individual, couples and family telehealth behavioral health sessions with Florida Cancer Specialists & Research Institute patients — Monday through Friday, 8 a.m. – 5 p.m.
Please ask your physician or other clinical provider for a Behavioral Health referral.
Patients may also ask for their own referral.
Education
Masters of Science in Social Work | University of Buffalo – Buffalo, NY