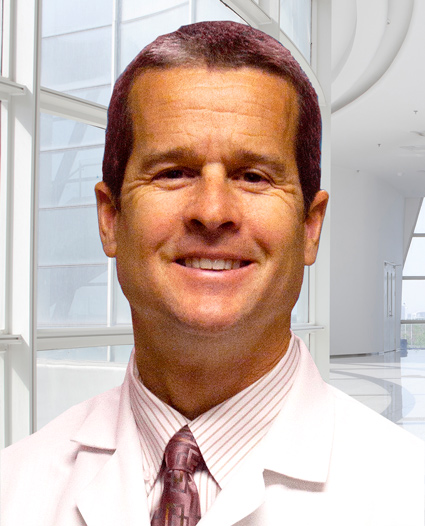 J. Andrew Peterson, MD
Receiving treatment for a blood disease as a child was Dr. J. Andrew Peterson's first introduction to the practice of hematology and set the stage for his selection of oncology as his medical specialty.  Thanks to the ongoing advancements in immunotherapies and other targeted cancer treatments that are resulting in so many visible benefits, he looks forward to spending many more years caring for patients.
After earning his undergraduate degree magna cum laude at Harvard University, Dr. Peterson attended medical school at Louisiana State in Shreveport, LA.  He completed his Internal Medicine residency training and a fellowship in Medical Oncology at the University of Texas in Dallas.
Dr. Peterson is Board-certified in Medical Oncology and Internal Medicine. He joined Florida Cancer Specialists in 2011, after having provided oncology care in private practice in St. Petersburg, FL.
Treatments Provided
Hematologist
Medical Oncologist
Medical School
Louisana State – Shreveport, LA
Residency
University of Texas Southwestern – Dallas, TX
Fellowship
University of Texas Southwestern – Dallas, TX
Board Certified
Medical Oncology
Internal Medicine
Dr. Andrew Peterson Physician Spotlight