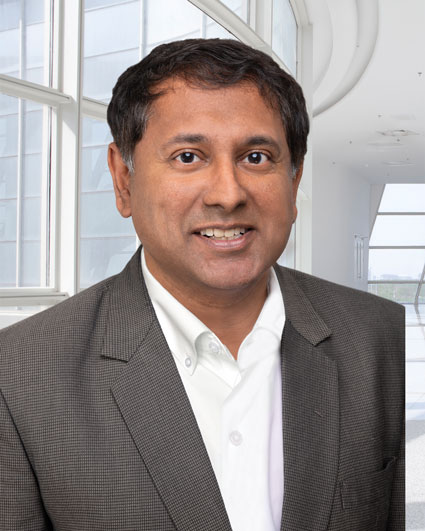 Christopher Lobo, MD
Dr. Christopher Lobo believes that ongoing advancements in oncology treatment will increasingly enable many more people to live a good quality of life with cancer. He encourages patients to participate in clinical trials, which are an opportunity to receive the latest treatment options and contribute data that informs future treatment  advances.
Board-certified in Medical Oncology, Hematology and Internal Medicine, Dr. Lobo received his medical degree from the Royal College of Surgeons in Dublin, Ireland. He completed a residency in Internal Medicine and a fellowship in Hematology/Oncology at the University of Miami School of Medicine in Miami, FL.   He joined Florida Cancer Specialists in 2006.
Treatments Provided
Hematologist
Medical Oncologist
Locations
Medical School
Royal College of Surgeons in Ireland
Residency
University of Miami School of Medicine, Miami, FL
Fellowship
Oncology/Hematology
University of Miami School of Medicine, Miami, FL
Board Certified
Internal Medicine, Oncology and Hematology
Bonnie Yeaton Testimonial - Dr. Lobo Patient - Florida Cancer Specialists
Dr. Christopher Lobo - Florida Cancer Specialists
Joan Donaldson Testimonial - Dr. Lobo Patient - Florida Cancer Specialists