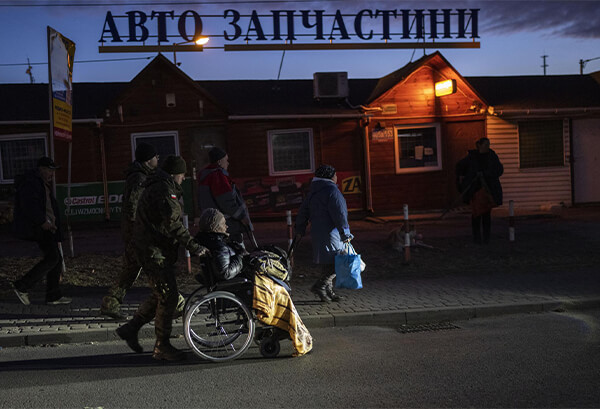 A Glimpse at the Crisis in Ukraine
The Russian invasion of Ukraine has prompted a mass exodus of families, including many women and children seeking safety in neighboring countries. More than 2.5 million people have fled Ukraine, according to the United Nations Refugee Agency.
The ongoing, unjust attack on Ukraine and its people has ignited a global response in support of the Ukraine and the countries receiving refugees. Families have been displaced and separated, homes and communities have been abandoned and destroyed, resources are scarce, and lives have been unnecessarily lost. To simply watch these events unfold is distressing and profound.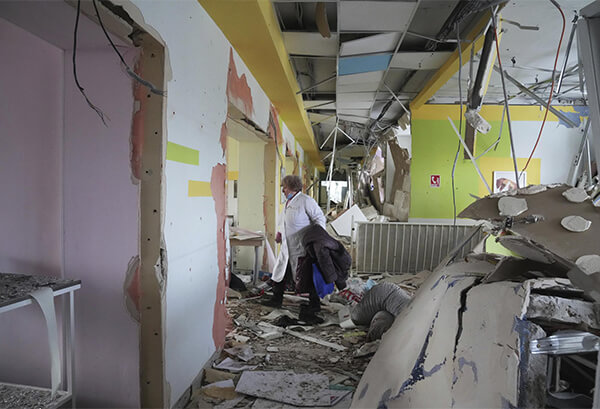 Our FCS Mission at Work
For 38 years, FCS has been delivering world-class cancer care in communities throughout Florida. The impact of our cancer care extends well beyond Florida's borders, reaching patients, colleagues, and healthcare networks around the world.
It is our mission at FCS to inspire hope, which is no small task. To do so, we must keep those in need at the center of everything we do, uphold our commitment as a world-class provider and work together to make the world a better place.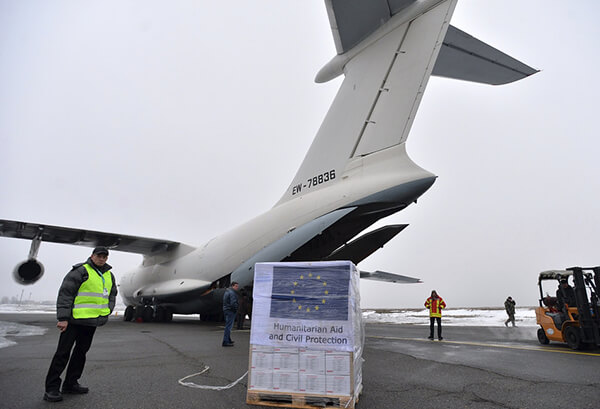 How We Can Help
We have identified reputable beneficiaries whose efforts complement our mission and values. These organizations are galvanizing resources (monetary, supplies and other sources of relief aid) to the front lines in Ukraine and neighboring countries where assistance is needed the most.
Please Give
Consider supporting one of these two groups with a donation. Donations to either organization are 100% tax deductible and will be earmarked to specific Ukraine relief efforts.  Donations are personal and not corporate.

Americares
To address the conflict in Ukraine, Americares is deploying an emergency response team in Krakow, Poland to support health services for families affected. There they will be coordinating large-scale shipments of medicine and relief supplies and mobilizing emergency medical teams in crisis situations. Already they have three tons of critical medicine and medical supplies on the way to an organization working inside Ukraine, for hospitals and responders there.

Doctors Without Borders
Doctors Without Borders/ Médecins Sans Frontières (MSF) is stepping up its medical humanitarian response to the crisis in Ukraine and in neighboring countries and is mobilizing to launch emergency operations. There are teams in Ukraine, Poland, Moldova, Hungary, Slovakia, Russia and Belarus who are independent and impartial and committed to providing medical humanitarian assistance to people affected by war no matter who they are or where they are. MSF has been in contact with Ukrainian hospitals treating trauma patients wounded in fighting, many of which are experiencing supply shortages. As their efforts continue, they will focus on ensuring the right medical supplies get to the right hospitals in a timely fashion.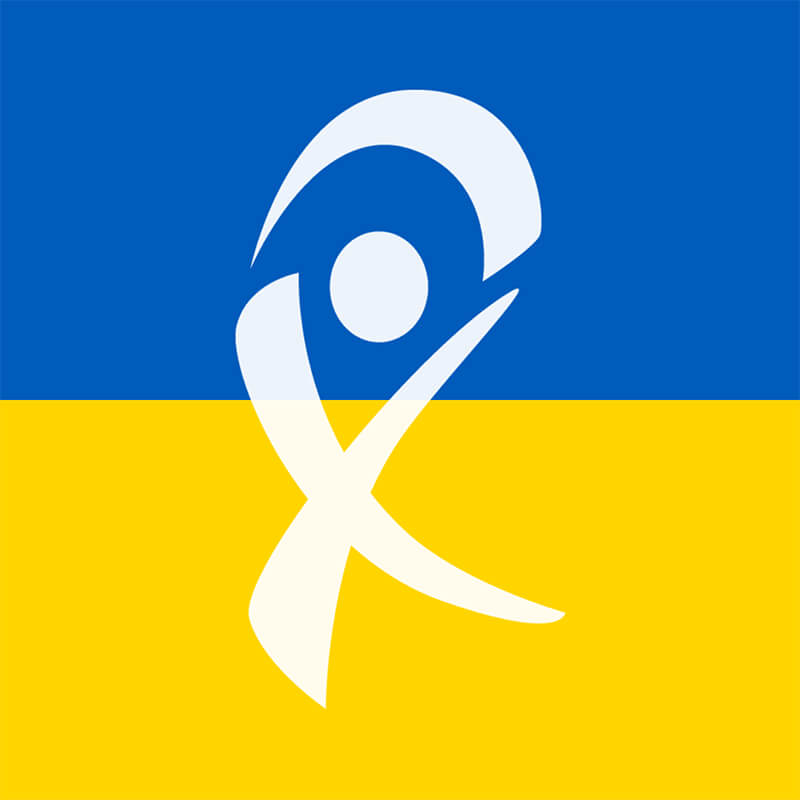 Our internal mantra of "One Team. One Mission." is an ideal way to describe how we come together each and every day to care for our patients, keeping them front and center of everything we do. The same can be said of our opportunity to come together for this global cause.