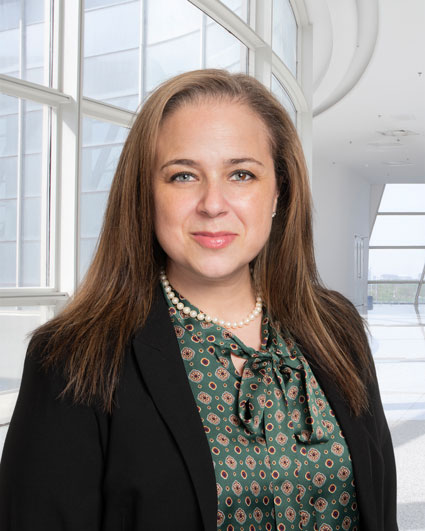 Susan Seltzer-Green
Vice President of Applications
Susan is responsible for ensuring that FCS' enterprise-wide applications, vision, strategy and roadmap are in alignment with organizational strategies and priorities. She leads the FCS healthcare information technology specialists and directs the assessment, planning, implementation, integration and support of all software application platforms.
She joined FCS in 2020, bringing extensive experience in healthcare technology, operations, finance and clinical transformation. Susan previously held several leadership positions responsible for transforming healthcare delivery through technology best practices and standards, including as Director of Business and Revenue Cycle Applications for Moffitt Cancer Center and with Montefiore Health System in Bronx, NY, where her leadership responsibilities included the overall planning, organization and execution of the health system's IT functions.
Susan holds a master's degree in Health Services Administration from Iona College and a bachelor's degree in Social and Behavioral Science from Stony Brook University. In addition, she holds certifications in Scrum Product Ownership and Agile Leadership through the Scrum Alliance.