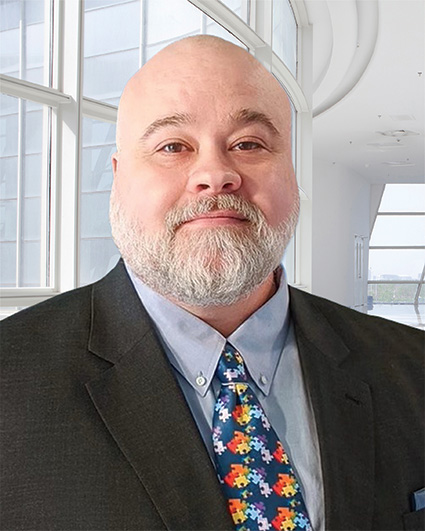 John Mills
Vice President, Pharmacy Services
John is responsible for the daily oversight of all pharmacy services for Rx to Go, the FCS oral oncolytic specialty pharmacy, and supports the continued growth of pharmacy operations. Since joining FCS in 2019 as Director of Payer Relations and Business Strategy, John has devised and implemented numerous impactful strategies to ensure organizational effectiveness and he has been influential in strengthening payer relationships, enabling more patients to be served and eliminating delays in treatment.
He previously spent more than 25 years working in healthcare leadership and business development roles for Walmart, CVS/Caremark, and Kroger, primarily in specialty pharmacy and home infusion. Additional experience as a consultant for several start-ups and private equity backed healthcare companies has allowed John to understand the steps needed to promote growth and introduce structure for companies across all settings.
Educated and raised in Arkansas, John is a lifelong Arkansas Razorback fan and longtime contributor to Arkansas University. He spends most of his spare time with his family, working with special needs organizations and advocacy groups.